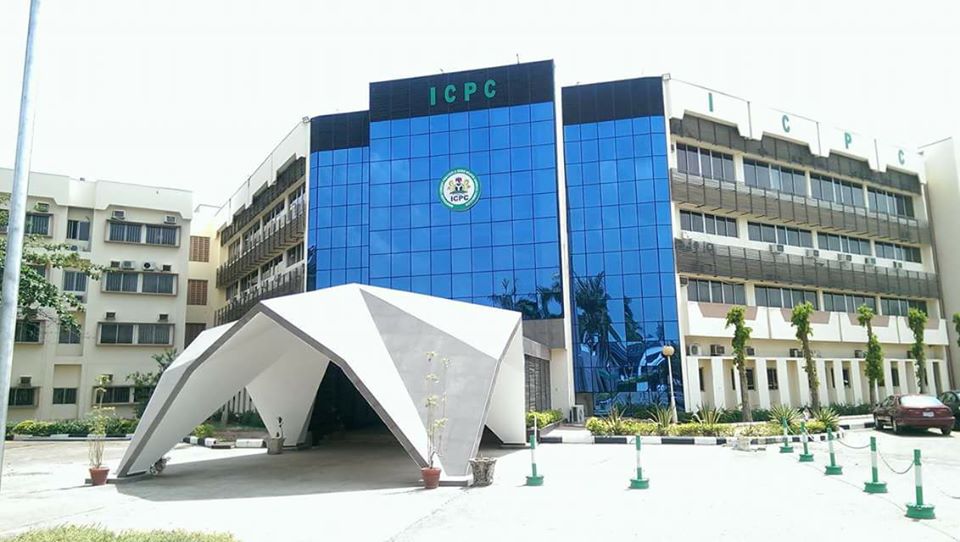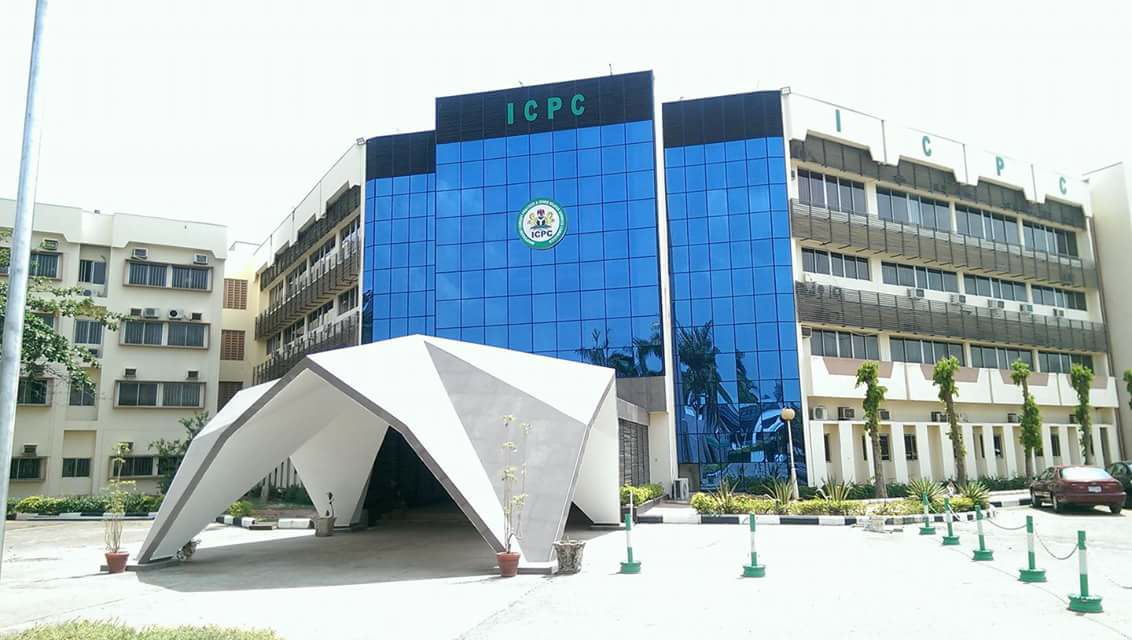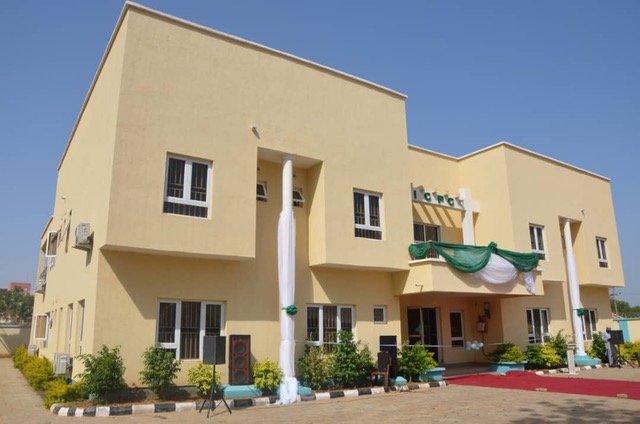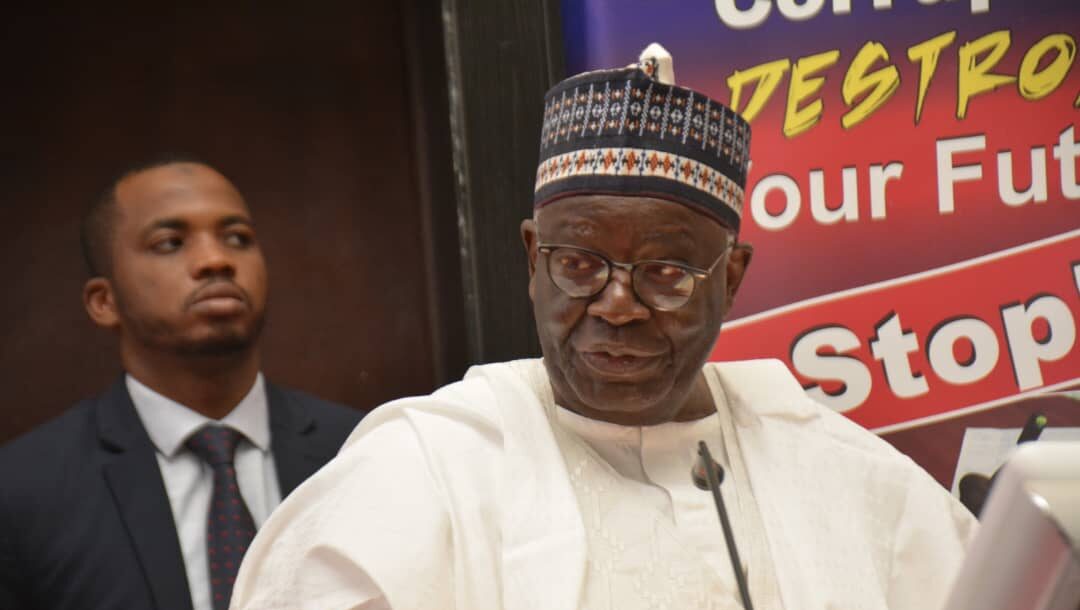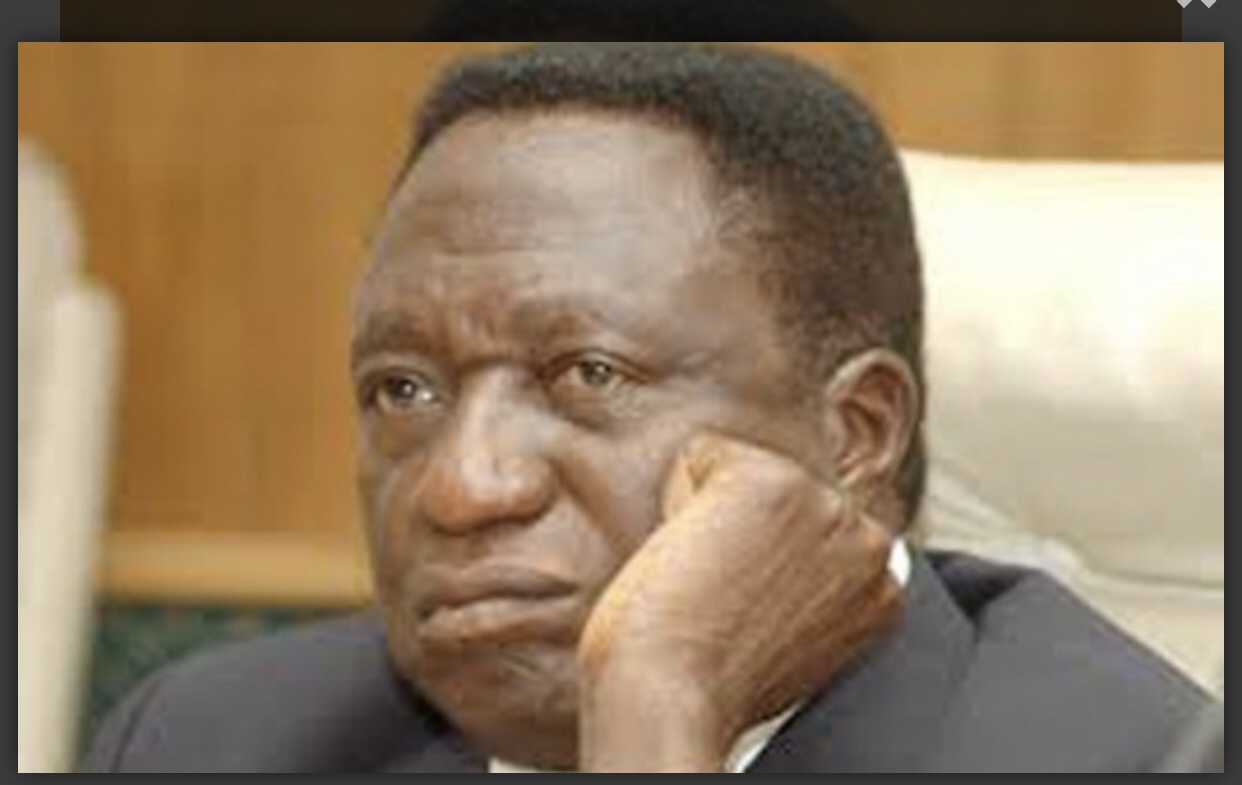 Slide 1
Independent Corrupt Practices &
Other Related Offences Commission
Mission: To rid Nigeria of
through lawful enforcement and preventive measures
Mandate
To prohibit and prescribe punishment for corrupt practices and other related offences.
To receive and investigate complaints from members of the public on allegations of corrupt practices and in appropriate cases, prosecute the offenders.
To examine the practices, systems and procedures of public bodies and where such systems aid corruption, to direct and supervise their review.
Public Enlightenment and Education
To educate the public on and against bribery, corruption and related offences.
To enlist and foster public support in combating corruption.
State Offices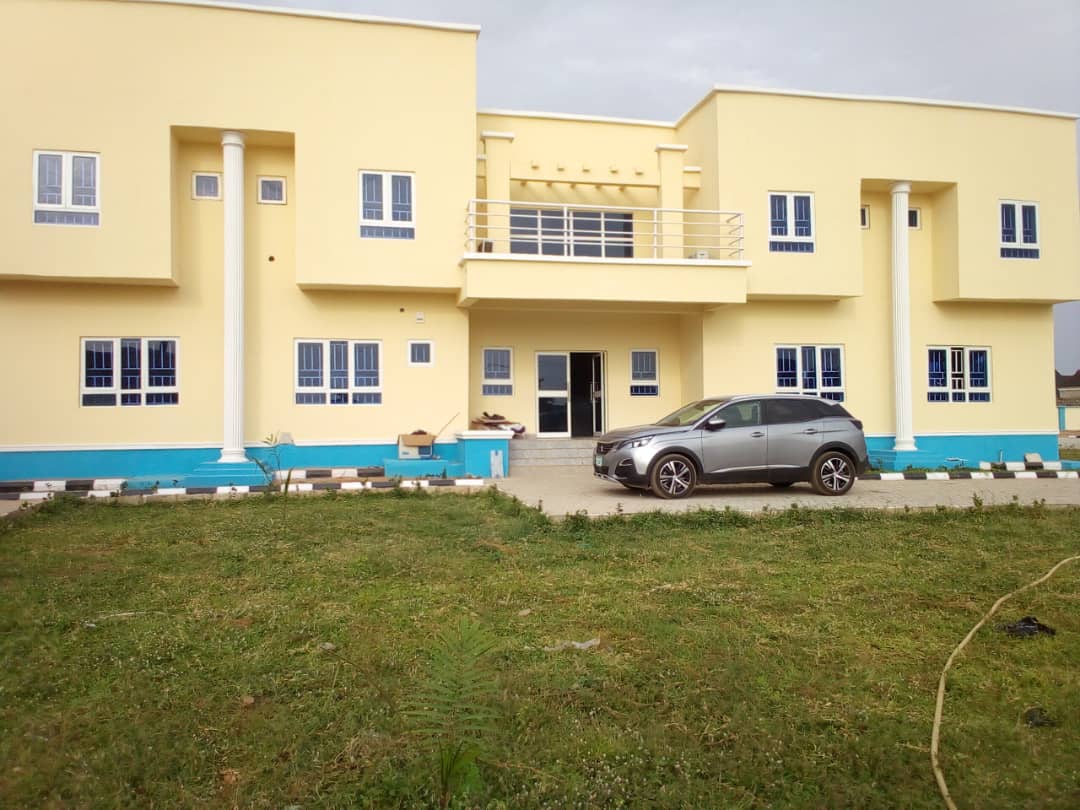 ICPC is located in
several states across Nigeria.
Petitions
Do you have a complaint about corruption, either in any institution or against any person?
You can make a complaint against any person (corporate or non-corporate) in Nigeria, where reasonable grounds exist for suspecting that such a person has conspired to commit, attempted to commit or has committed an offence under the Corrupt Practices and Other Related Offences Act 2000.
Please note that submission of false petition is an offence, and it attracts a penalty.
Read the petition submission guidelines before submitting a petition.
Democratic Governance, Rule of Law, A Just Society are recipes for New Nigeria – Gambari
Democratic Governance, Rule of Law, A Just Society are recipes for New Nigeria – Gambari
 ICPC Re-arrests Ex-JAMB Registrar, Ojerinde
 ICPC Re-arrests Ex-JAMB Registrar, Ojerinde
Welcome to ICPC Official Website
Corruption in Nigeria undermines democratic institutions, retards economic development and contributes to government instability. Corruption attacks the foundation of democratic institutions by distorting electoral processes, perverting the rule of law
To rid Nigeria of corruption through lawful enforcement and preventive measures.
A Nigeria free from all forms of corruption and corrupt practices.
Activities in Infographics
Constituency and Executive Projects Tracking Initiative
Breakdown of 2022 Zonal Intervention Projects (ZIP) Alloactions and Budget Geo-Zone Analysis for Capital Projects of Priority MDAs.
2022 Public Service Integrity Awardee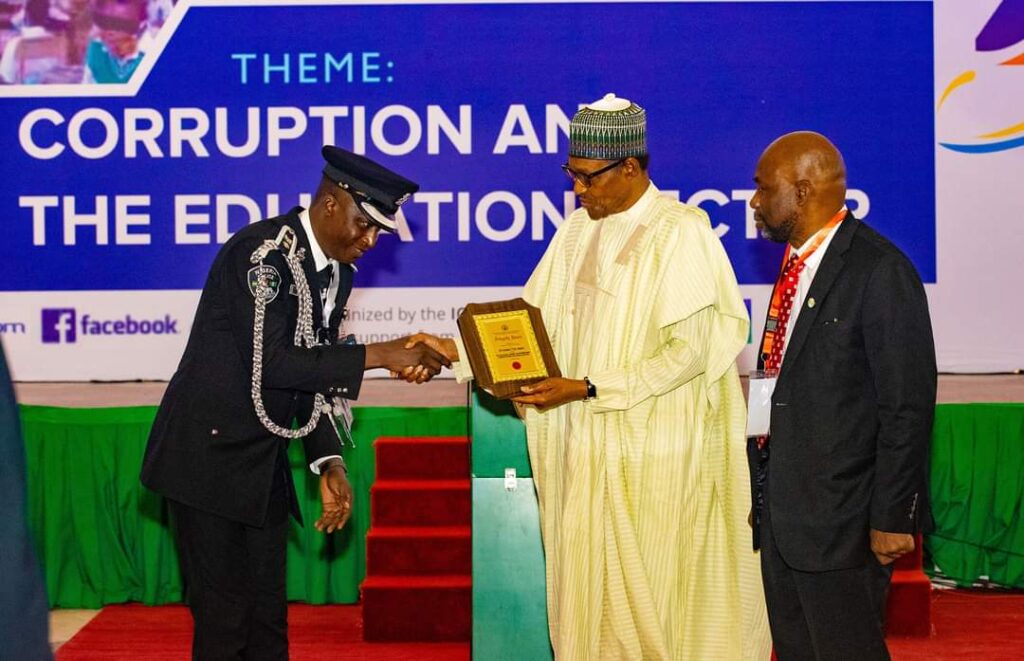 Public Service Integrity Award is an annual award given to Public Servants who have exhibited exceptional acts of integrity in the discharge of their official responsibilities.
Nominations for the awards are submitted by all Ministries, Departments and Agencies of government to ICPC, a Committee in the Commission analyses the various submissions and selects the final two for recognition by the President, Federal Republic of Nigeria.
Winner of the 2022 Public Service Integrity Awards:
SP Daniel Iste Amah, Divisional Police Officer (DPO) in Bompai Police Station, Kano, Kano State.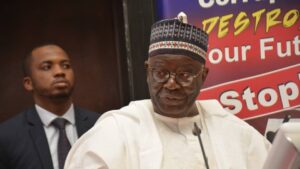 Nigeria, Global Coalition Seek International Anti-Corruption Court To Prosecute Kleptocrats, Recover and Repatriate Stolen Assets The Chief of Staff to
Read More »
The following persons have been declared WANTED by the Independent Corrupt Practices and Other Related Offences Commission (ICPC).
Click for more information. Anyone who has useful information on their whereabouts should report to ICPC Headquarters Abuja, any of the ICPC State Offices or the nearest police station, or call ICPC Toll-Free lines: 0803-123-0280, 0803-123-0281, 0803-123-0282, 0705-699-0190, 0705-699-0191 and 0800-CALL-ICPC (0800-2255-4272)
Subscribe to our YouTube Channel