As part of activities to mark the 20th Anniversary of the Commission, the Commission organized a series of events tagged "₦20 million from ICPC at 20" during which the sum of ₦20 million was given to winners of the following special activities:
A National Music Competition for the Youth (15 – 29 years);
An Essay Competition for students of Secondary Schools with ICPC Anti-Corruption Clubs and EFCC Integrity Clubs (public and private);
Integrity Awards to be presented to 2 deserving Federal Public/Civil Servants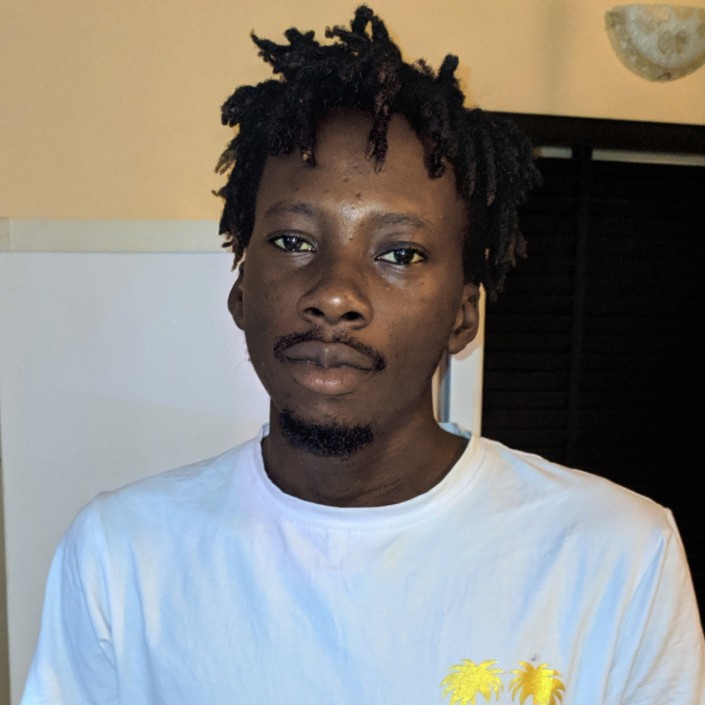 ADEBOYE Opeyemi Peter
Biochemist, a singer, born in a family of five, grew up in the church house, hobbies include reading and singing.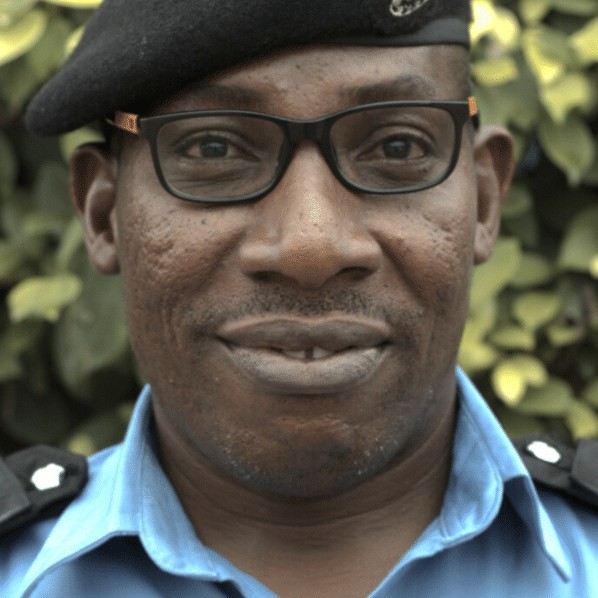 CSP Francis Osagie Erhabor
CSP Francis Osagie Erhabor was born on 17th April 1972 in Lagos and hails from Igueben in LGA of Edo State. He attended the Nigeria Police Academy, Challawa Kano, Usmanu Danfodio University Sokoto 1997 from where he obtained a BSc. in Political Science from the University of Benin in 2010 and an MSc in Public Administration. He is a member of the Chartered Institute of Administration (MCIA), as well as a Fellow with the Chartered Institute of Corporate Mentoring and Coaching Nigeria (CICMCN).
CSP Francis Osagie Erhabor was appointed into the Nigeria Police Force as a Cadet Inspector in 1990, served for over 30 years in various capacities, notably as a Police Public Relations Officer, Trainer/Instructor at the prestigious Police Mobile Training Camp Gwoza Borno, Unit Commander; and Second in Command Squadron Commander in various Police Mobile Squadrons namely Edo, Akwa Ibom and Enugu States respectively.
He is currently the Divisional Police Officer D Division, Itam Uyo. While serving in Edo State, he refused a N1.5m bribe as a pipeline commander. He also refused a bribe of N500,000.00 from subordinate to allowadulterated petroleum product into the state. For these and other acts of integrity, he has been awarded several awards, such as the Integrity icon award by Yout Alive Foundation in collaboration with UKAID/DFID 2018, Integrity Icon award by Accountability Lab Nigeria 2019.

Hamza Adamu Buwai
Mallam Hamza Adamu Buwai was born on 1st January 1964 at Gatawa in Sabon Birni Local Government Area of Sokoto State. He attended Government Secondary School Shinkafi and Ahmadu Bello University from where he obtained a BSc in Accounting in 1987 and an MBA in 194. He is a fellow of the Association of National Accountants in Nigeria (ANAN) and an Associate Member of the Chartered Institute of Taxation in Nigeria (CITN). He has worked at various times with the National Boundary Commission, Ministry of Defence, Office of the Secretary to the Government of the Federation (PINE), Agricultural Research Council of Nigeria (ARCN), etc.
He served as a member of the Anti-Corruption and Transparency Unit (ACTU) at the National Boundary Commission. Mallam Hamza saved the Commission's N2.5 billion from going into the account of the defunct Societe Generale Bank in 2004, despite pressure from various quarters. Two days later, the bank was suspended from the Clearing House by the CBN. Subsequently, the bank was declared distressedby CBN. In 2015, as the Deputy Director (Capital Expenditures) and Chairman of the Liability committee of the Hand-over Committee of the Ministry of Defence, the sum of N7.9 billion paid to contractors in 2010 but repeated in the Liabilities list was removed from the Liabilities list in the Committee's final report.
For these acts of integrity, placing national interest over self, Mallam Hamza Adamu Buwai is being honoured with the 2020 Public Service Integrity Award.